Vision
"Becoming an international holding company, the best airport and district management in Indonesia, and economic growth engine especially in West Java through sustainable development in harmony with West Java cultural values".
Mission
Performing profitable, effective, and efficient airport and district professional management.
Delivering add values for economic growth for the prosperity of people in West Java.
Creating Kertajati airport and district as international hub.
Development of Airports and Aerocity is divided into several phases to reach the final stage in the year 2045. We set some targets every year as a milestone or key points to achieve the vision. Construction landside service has been started in August 2015, while the air side have started since 2014 by the ministry of transportation. The whole 2016 will be the year of the construction progress, and the main passenger terminal building facilities was completed in May 2018.
 
The first flight has departed in early 2018 with a target of 1.5 million passengers on average for the year. Correspondingly, in 2017 Aerocity development has begun. In 2019 we will optimize the construction of airport facilities.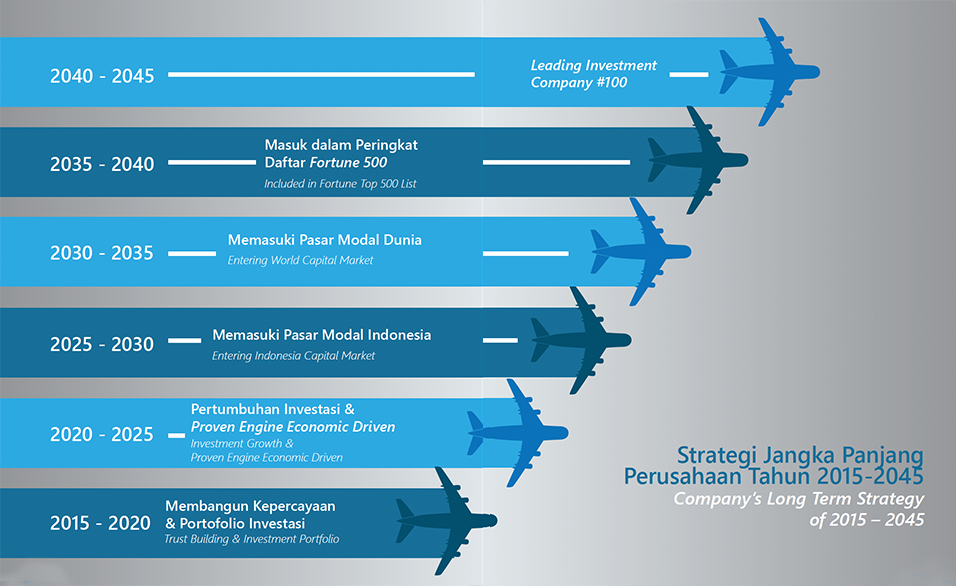 English